Kalavarda - Rhodes
Kalavarda is situated on the west coast of Rhodes. It is known as a kitesurfing spot. Kalavarda is a small village with a few hundred inhabitants. The kitesurfing spot of Kalavarda offers plenty of space on the beach and on the water.

The best wind conditions can be found in the months of July and August. Kite sizes of 9 m und 12 m are used most frequently (for a riders weight of about 75 kg).

The months of June and September are still good, however days with low wind speeds are more common then.

The wind direction is side-onshore from the left. The wind speed will usually increase in the afternoon. The shallow water area measures only a few meters.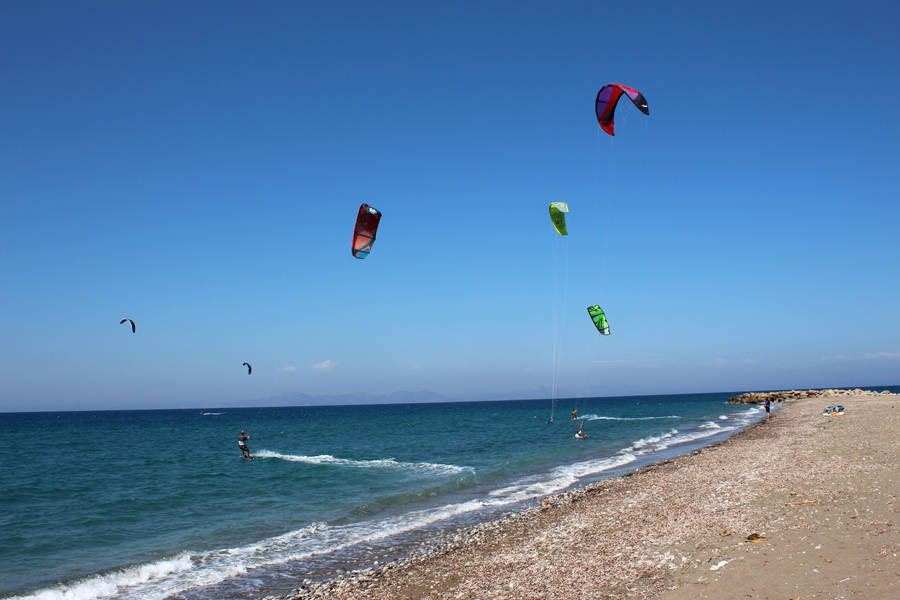 The kitesurfing spot of Kalavarda.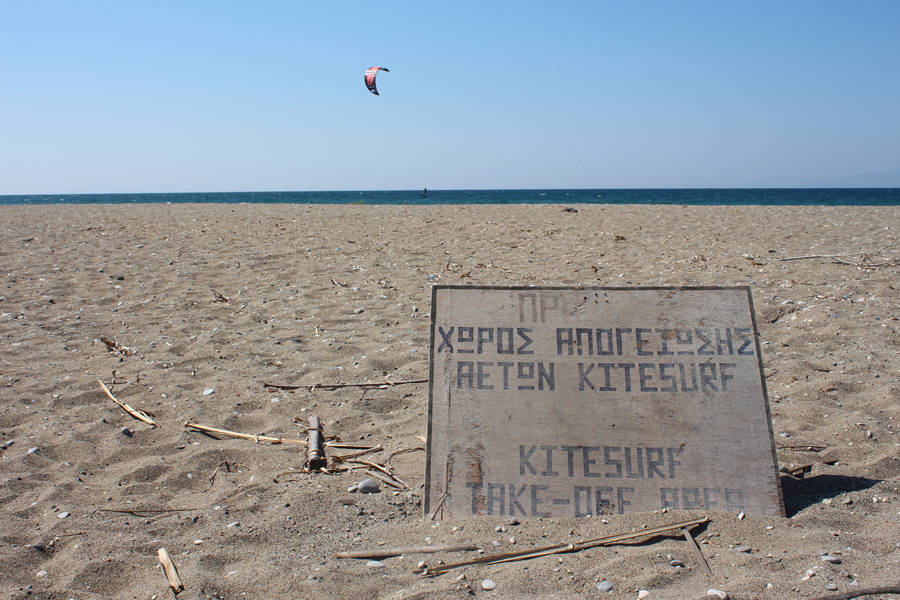 There is plenty of space on the beach.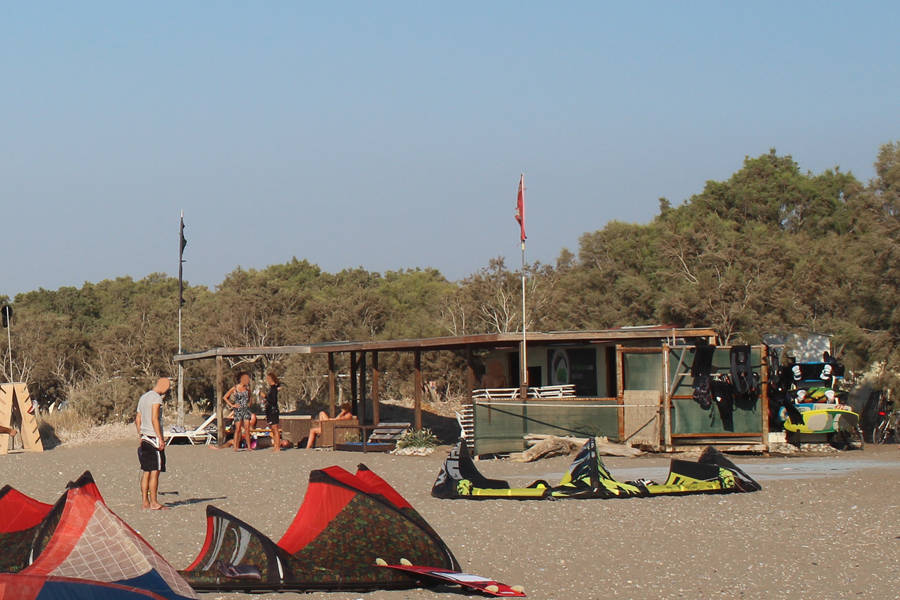 A small kitesurfing center.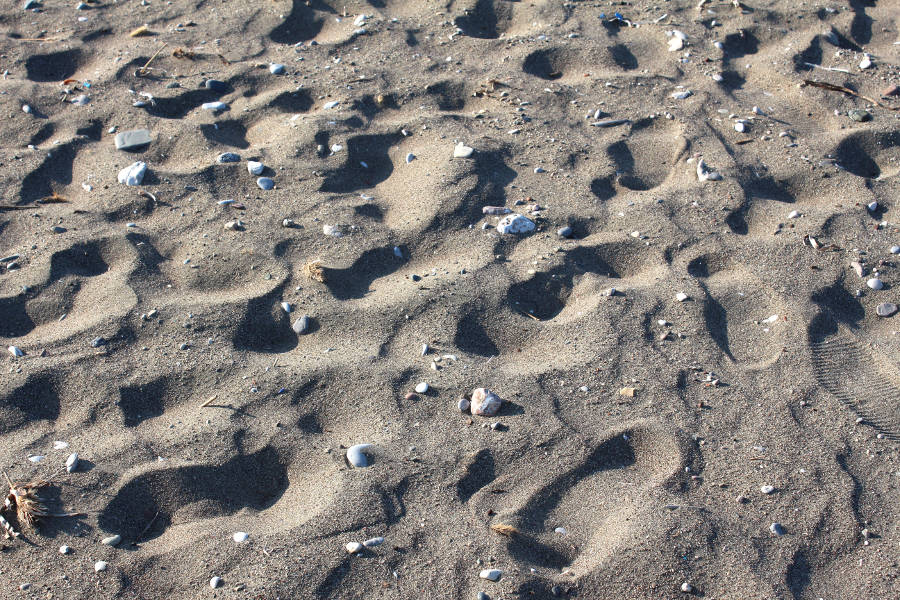 The beach consists of sand and small stones. There is no danger for the kites.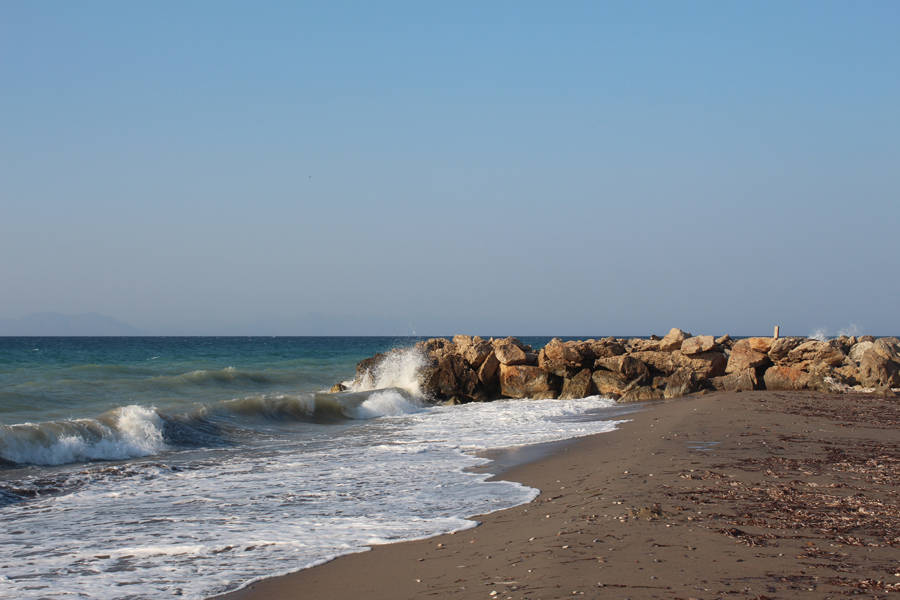 The right end of the kitesurfing area (downwind).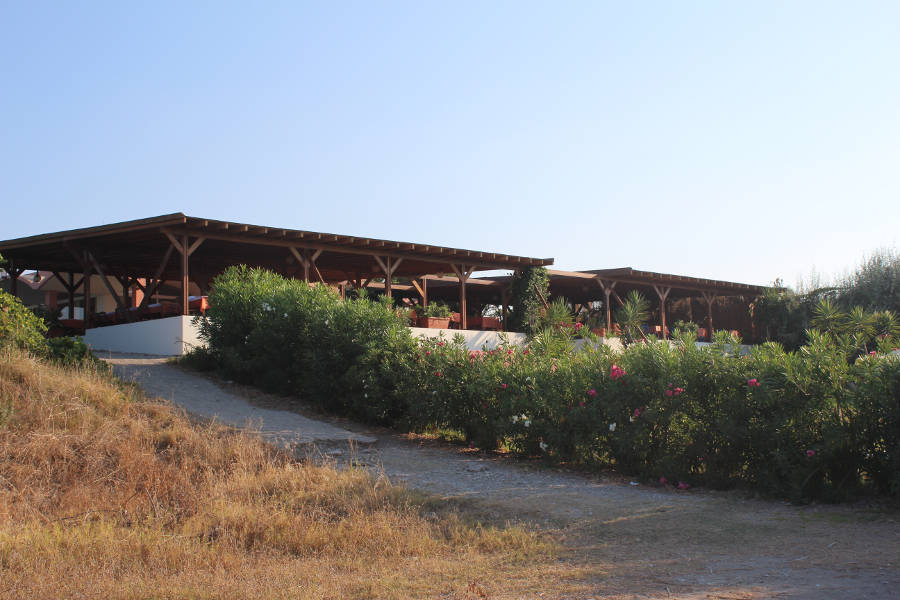 The beach tavern "Sea House" close to the spot.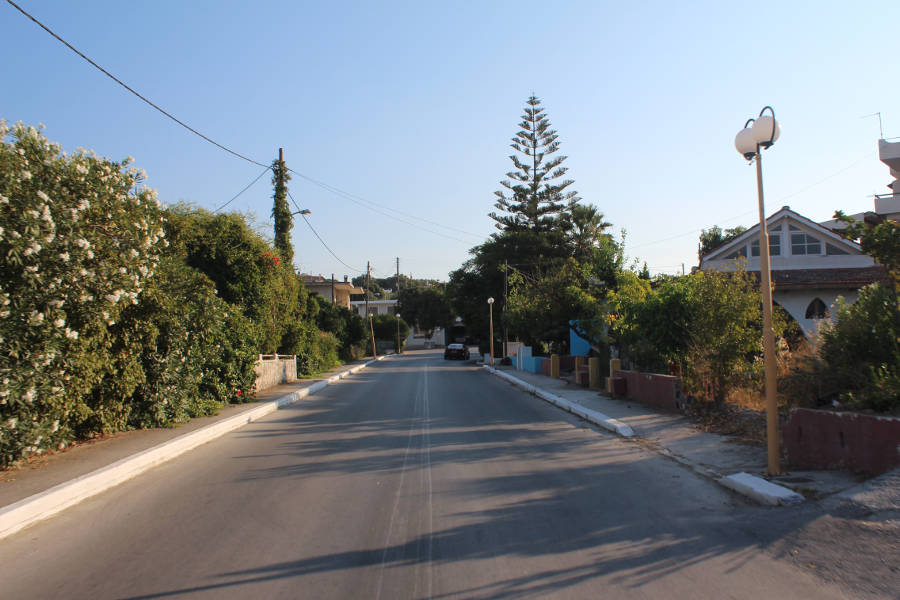 The village is not by the sea but a bit inland. It is a small and friendly village.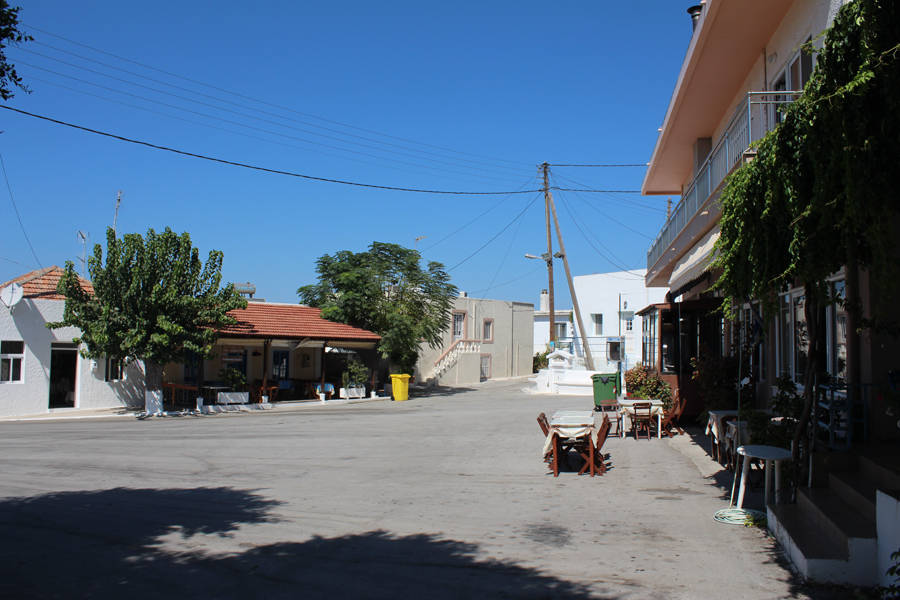 The village square of Kalavarda.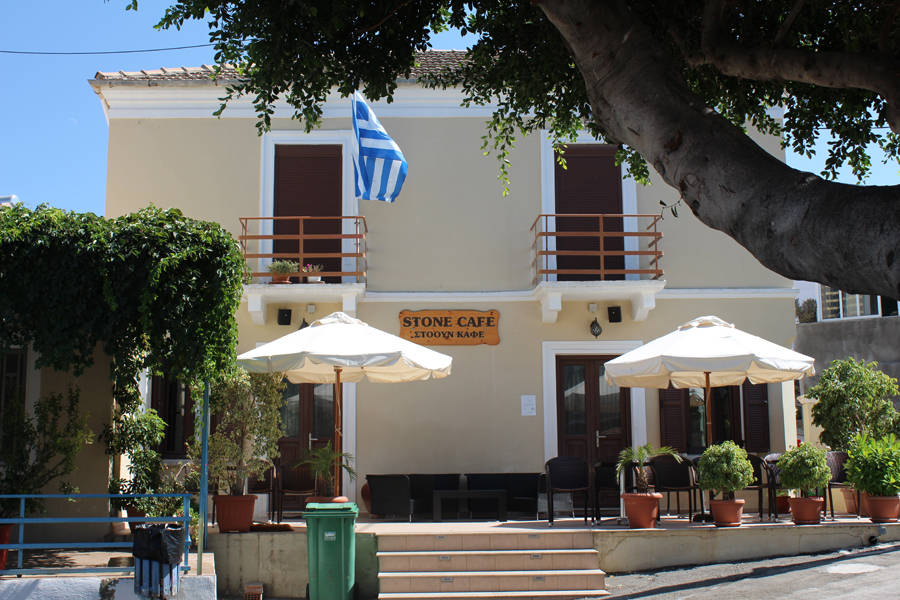 A cafe.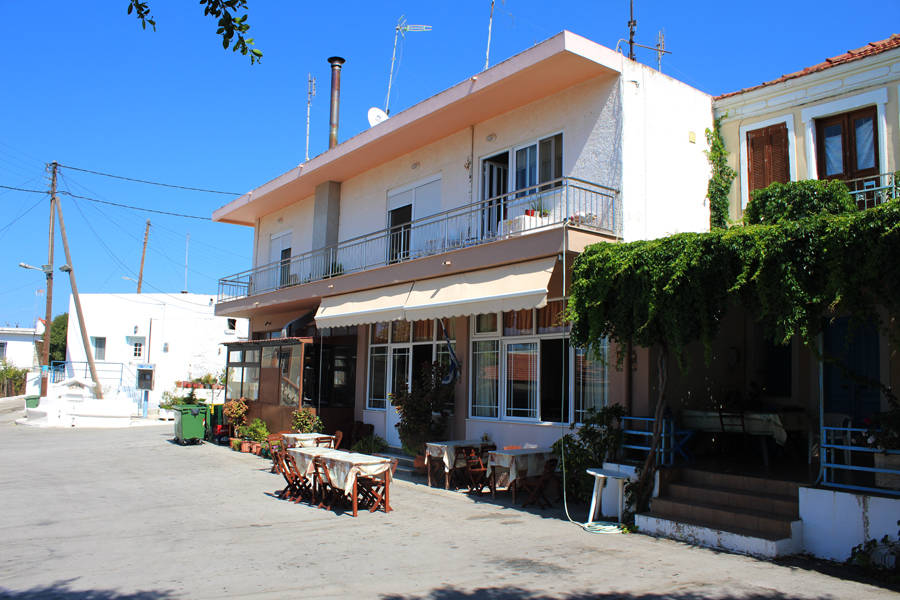 A small tavern.


Kalavarda is the right choice for you if you want to spend calm kitesurfing holidays. In Kalavarda, there is little entertainment as the village is small. If you like partying, bars, clubs or a wide choice of taverns, some towns north of Kalavarda will most likely be better destinations for you. See the towns of Kremasti and Theologos.


see accommodations / rooms in Kalavarda

You can find a description of all spots on Rhodes here.


B & B / Hotels in Kalavarda
In Kalavarda, there are a few accommodations:
(*) All distances are calculated along streets, they are NOT the usually shorter straight-line distances.